Buzzzzzzzzzzzzzzz
Nature at work outside the hospice where we spent my dad's final weeks. A bittersweet reminder that the world and beauty keep going and going. My dad loved to watch the world go by and he helped teach me to keep looking for beauty even when you are living through something ugly.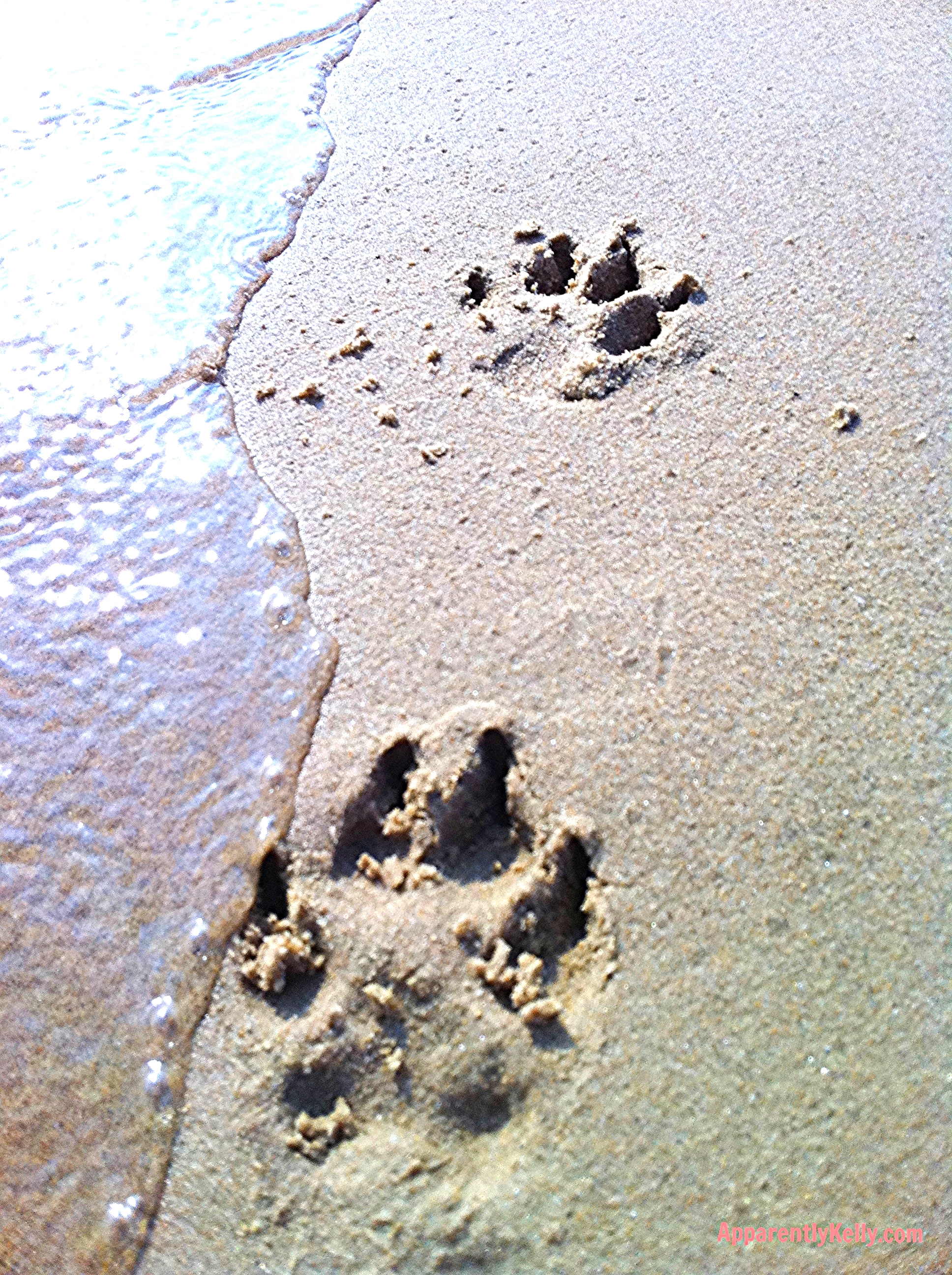 Wet Dog = Happy Dog
These pawprints make me think of good times - early morning on the beach with my fur-baby-girl and my guy. We had the most amazing rescue Golden Retriever - Olive. She LOVED the water and the beach (rolling in the sand was a favorite activity after each fetch).
Tiny Shipwreck, Stormy Sky
Found this on the Lakeshore path along Lake Michigan in Chicago. I dunno. . . just strange and interesting. . . did it come from target practice? A hunter across the lake? A cigar burn? Can only guess.
Ever-Changing Indiana Dunes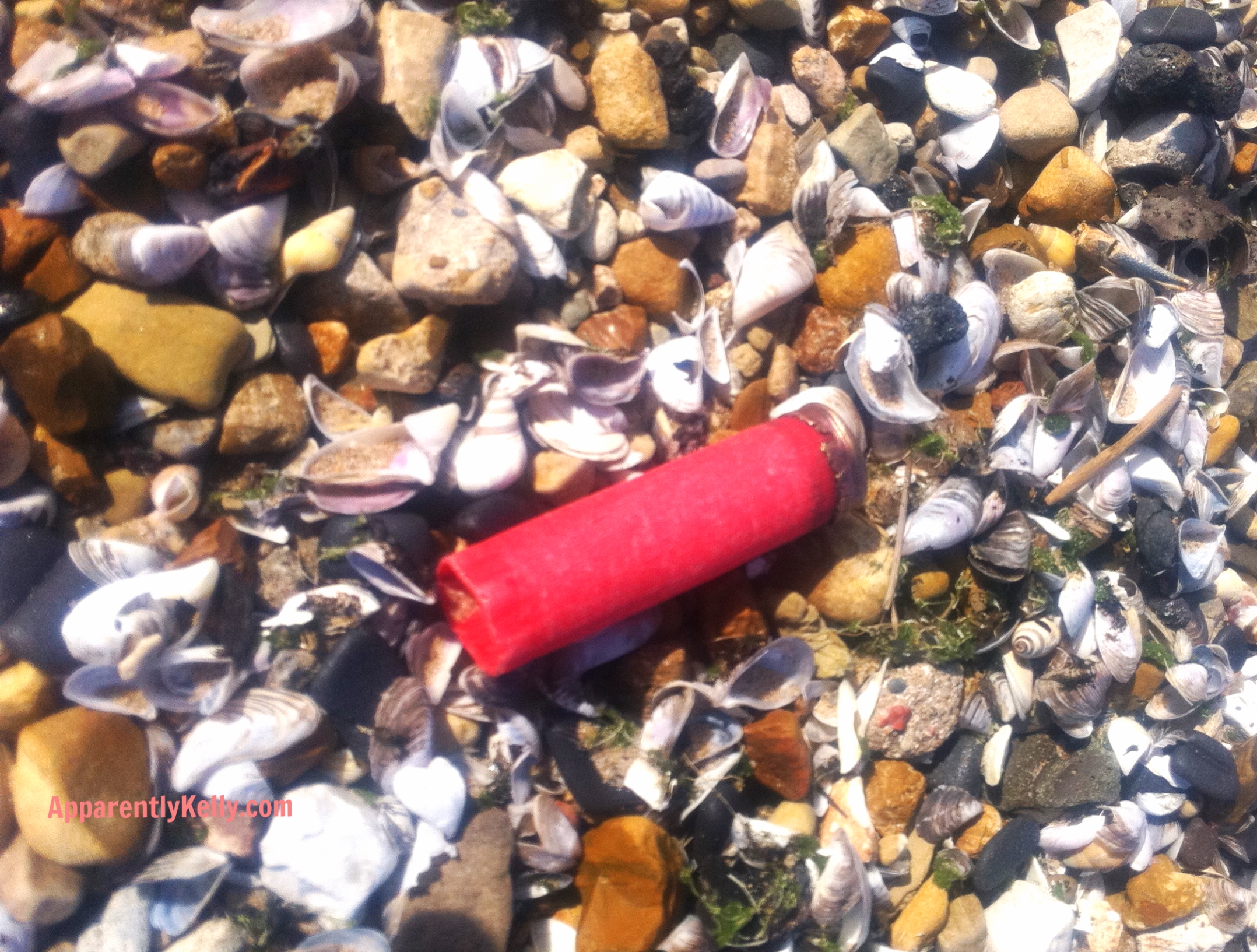 Shotgun shell among actual shells - early Spring on the beach near Fullerton Ave., Chicago.
Lobster at Lake Michigan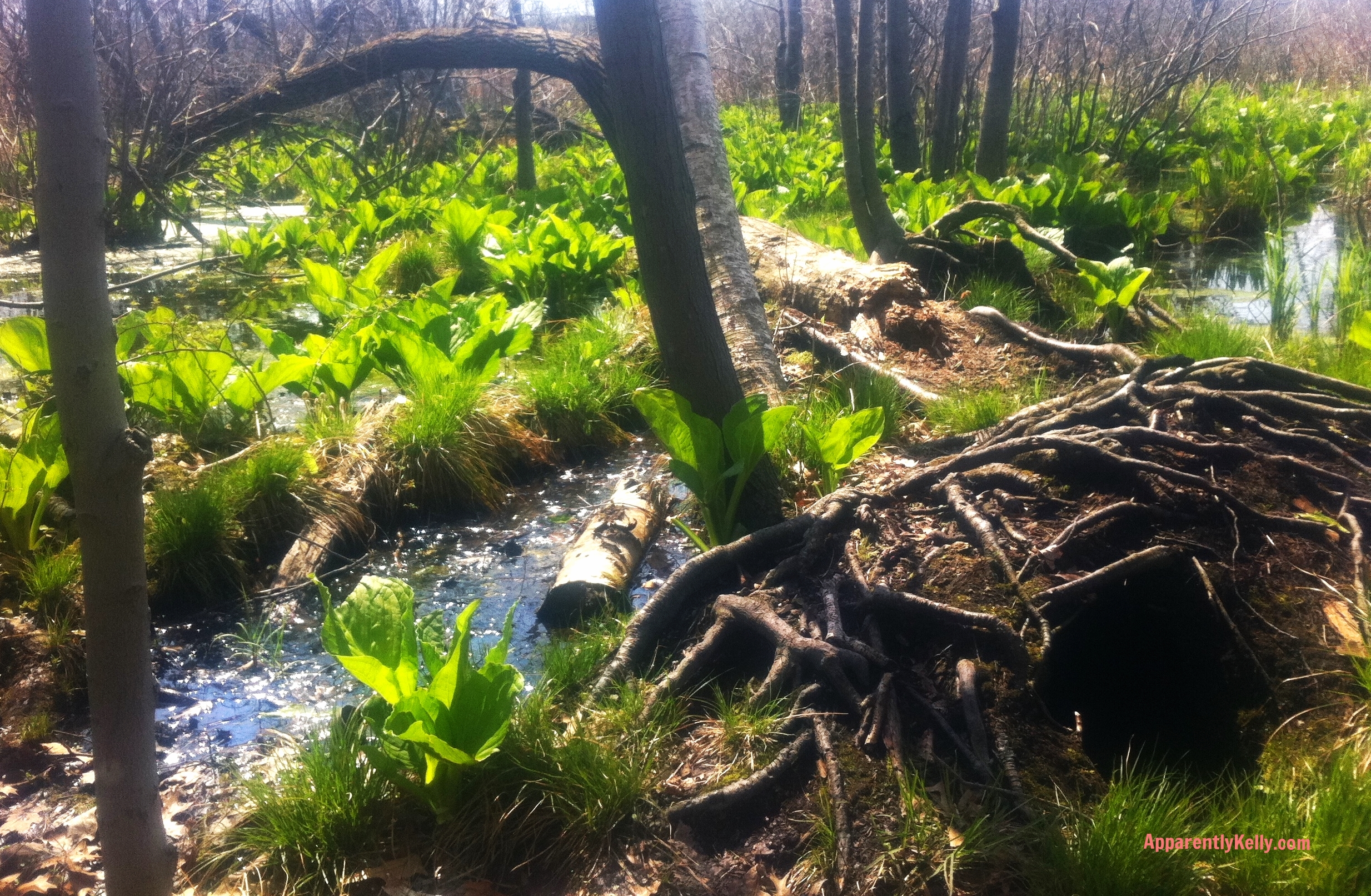 Who lives in there?
Hiking trail by The Dunes in NW Indiana.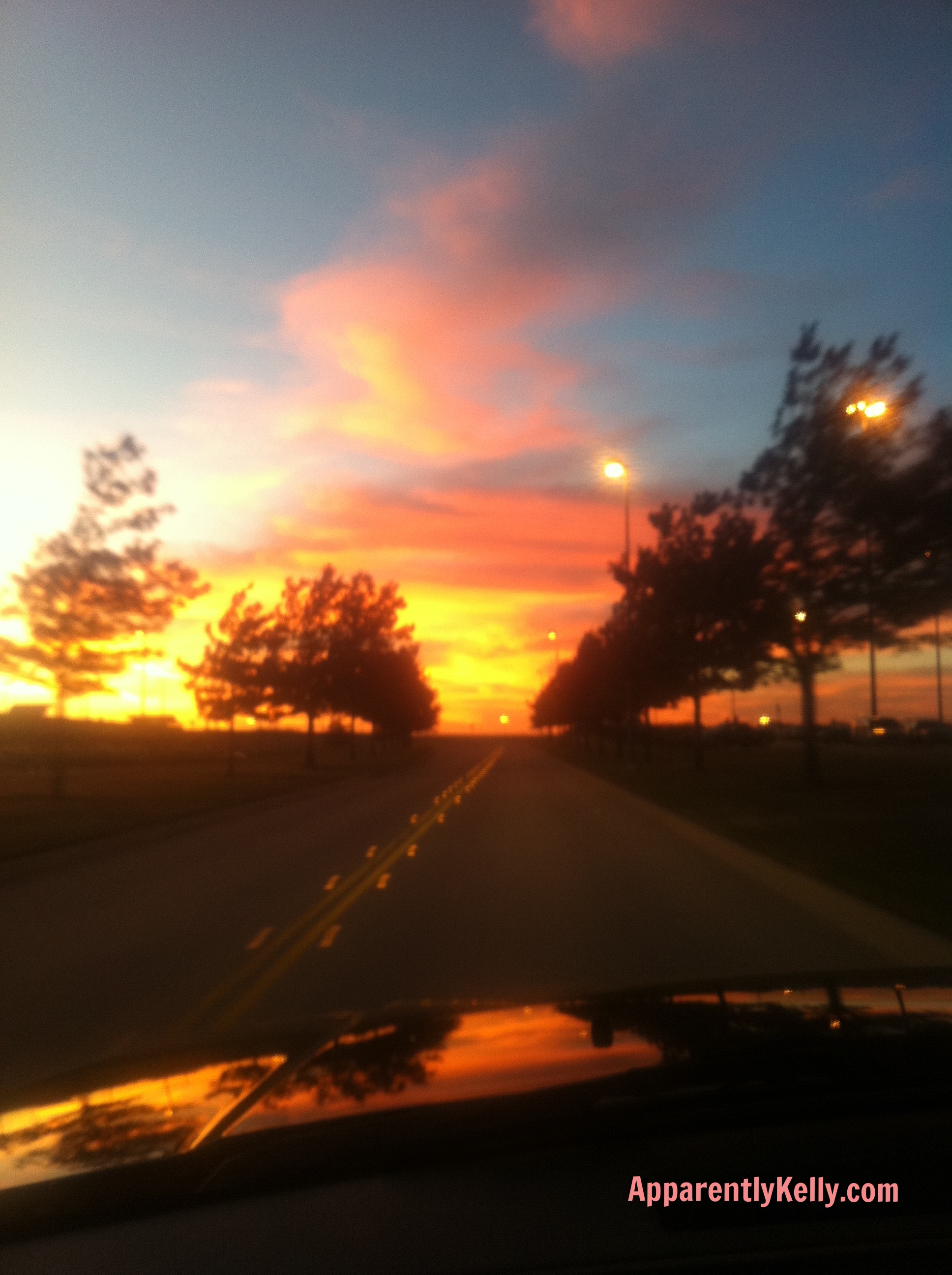 Sometimes even a Rental Car Return is Beautiful
Lost Blue Clippy on the beach . ..
Did a little one or a mama or daddy search high and low for this or was it forgotten as quickly as it was dropped?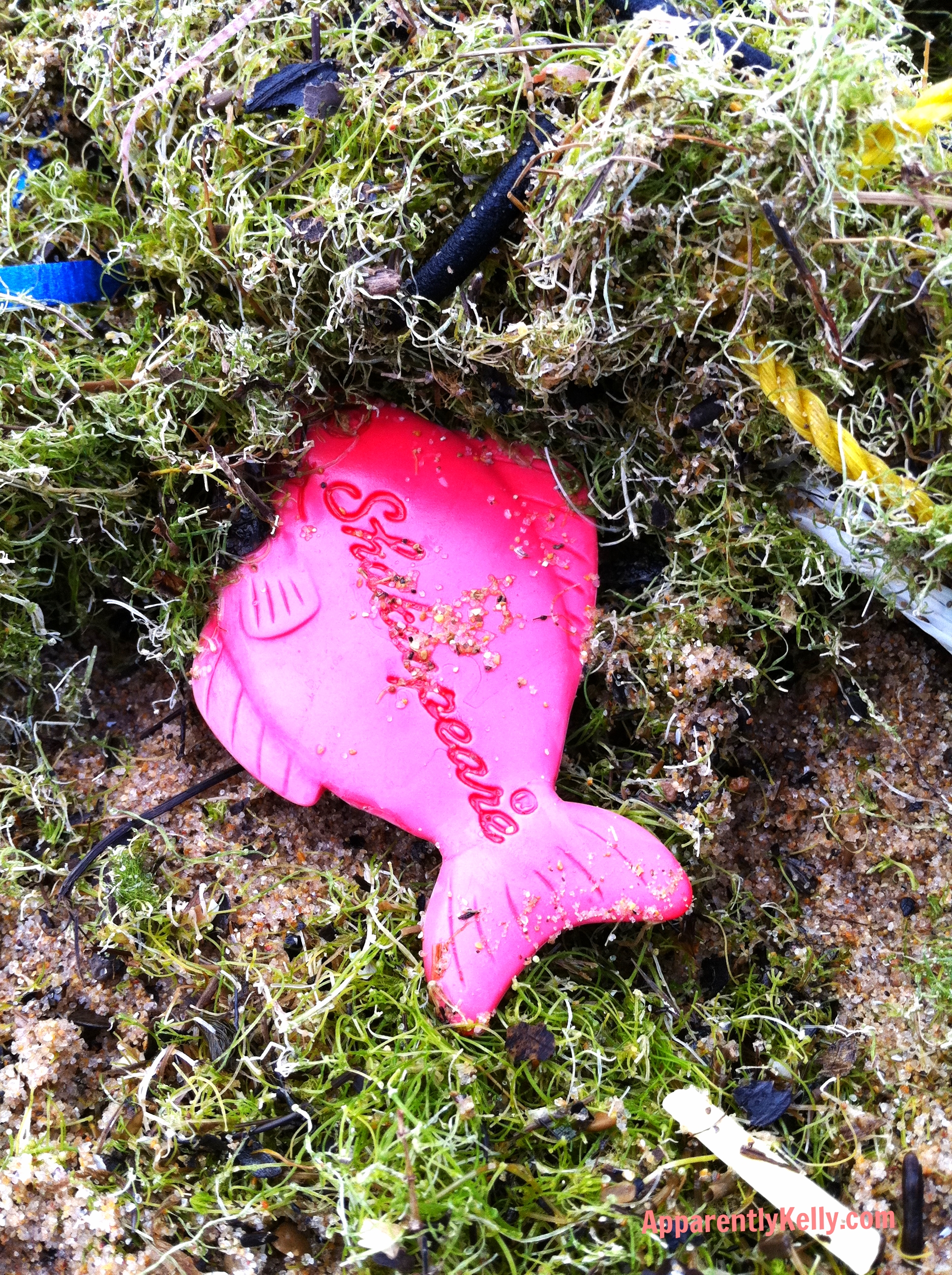 Fish out of water. . . at least NEAR the water.
Yep, that's another shotgun shell on the beach.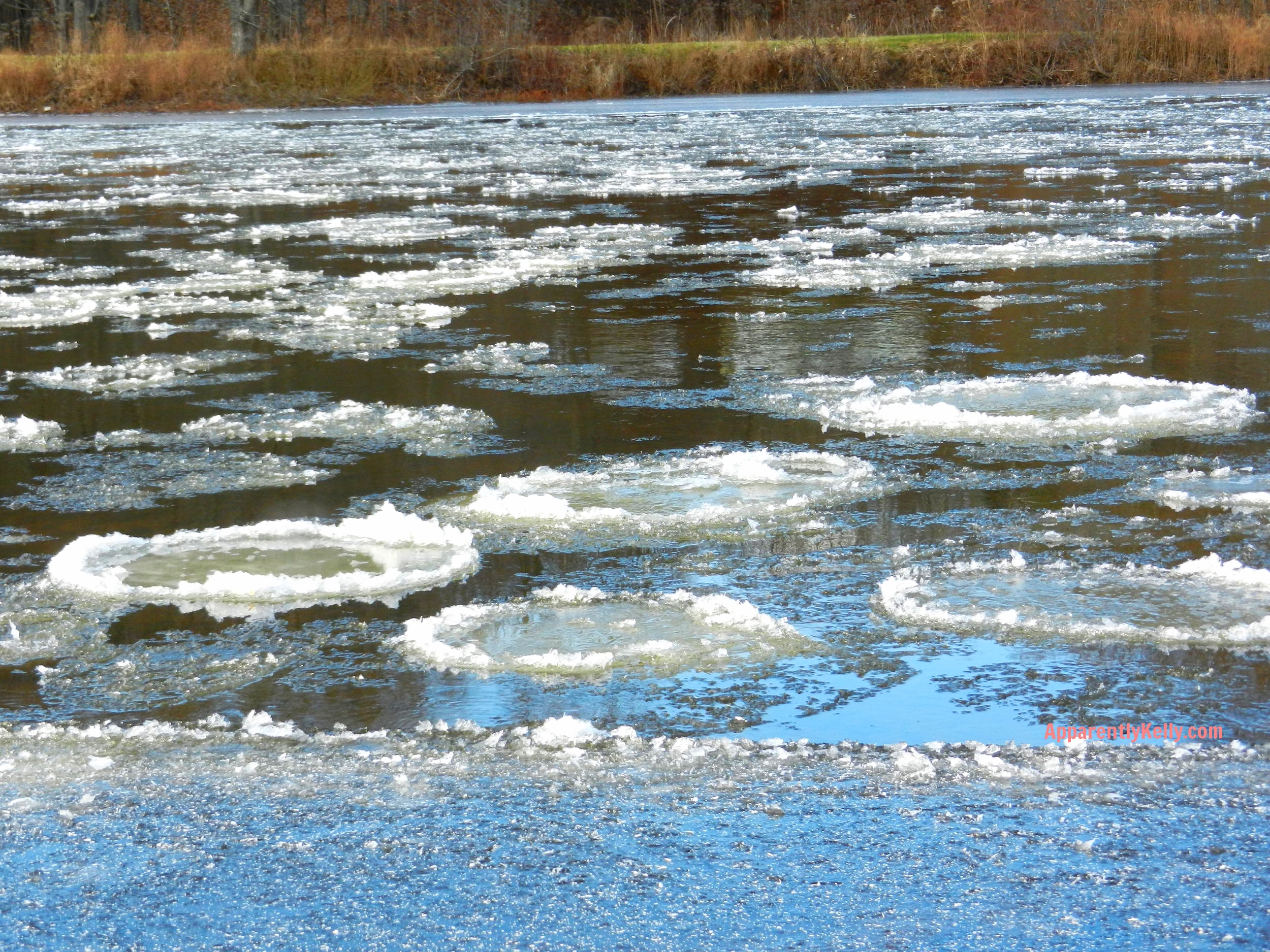 River Ice Circles
Apparently when ice chunks move along the river they get molded into circles
Muskegon River, MI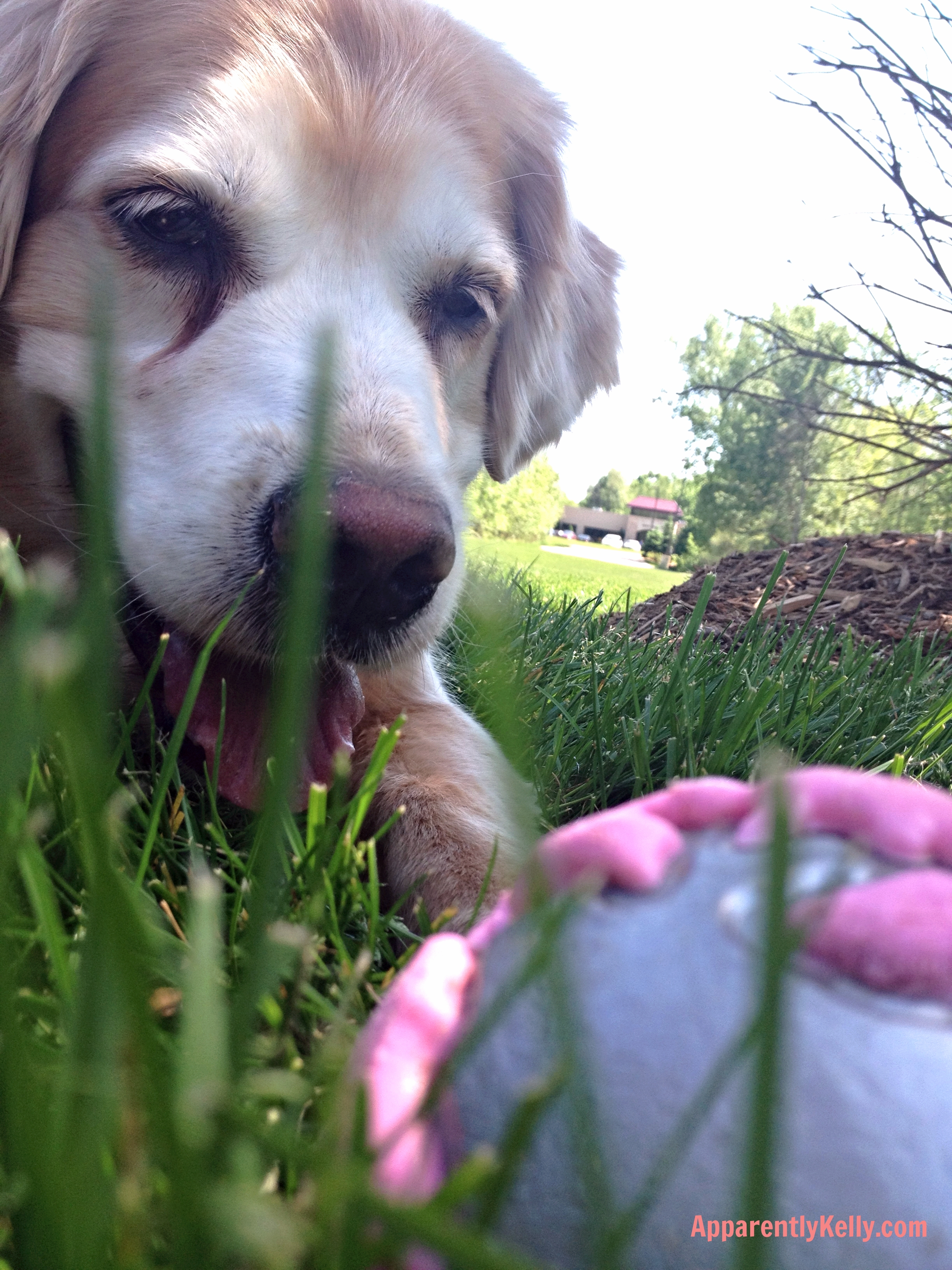 Dogs Eye View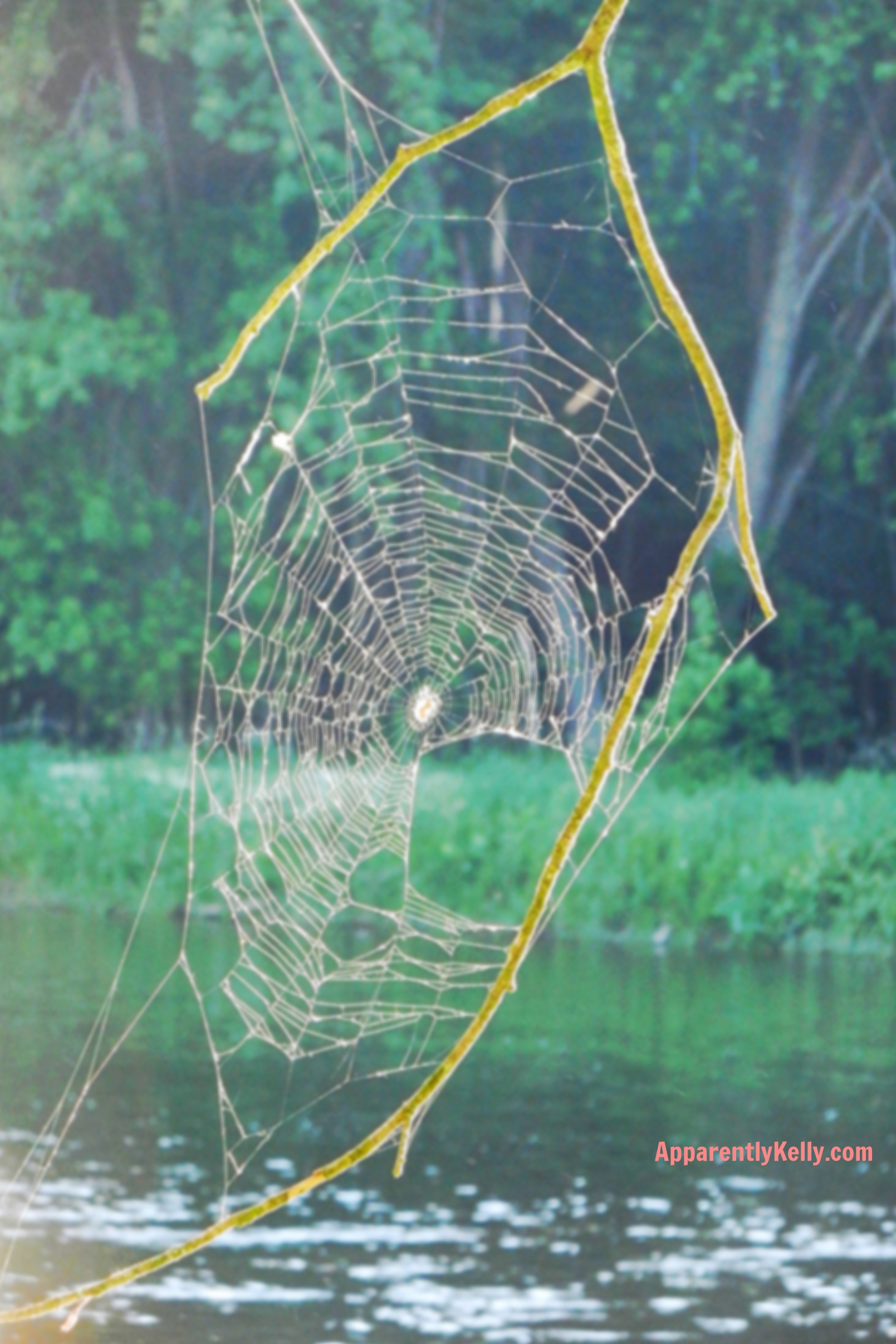 Impressive work little Spiderman!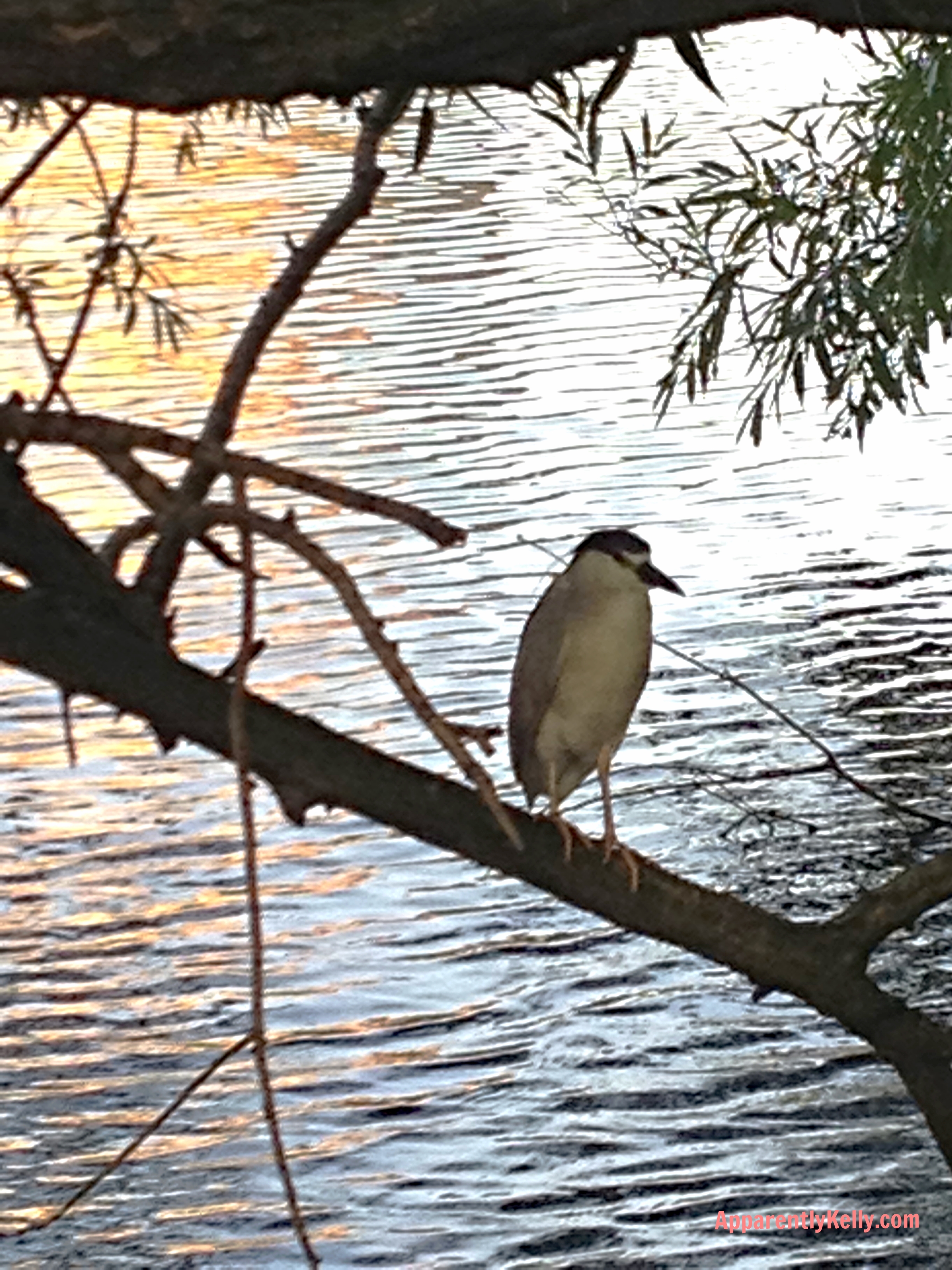 City Dweller
North Pond Wildlife - Lincoln Park, Chicago